Local Showroom Near You

Immediate Fulfillment
Your Personal Oxygen Specialists
Local Showroom Near You

Immediate Fulfillment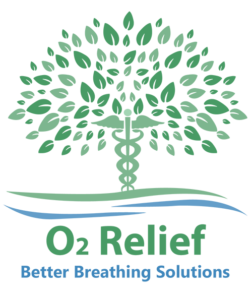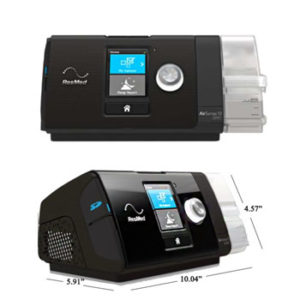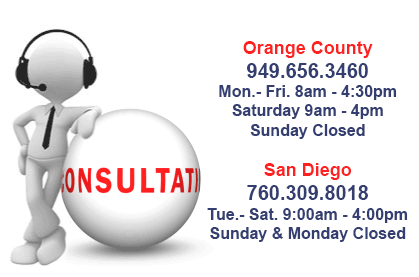 | | |
| --- | --- |
| Weight | 2.75 lbs (44 oz.) |
| Dimension | 10.04" L x 4.57" W x 5.94" H |
| Sound Level | 26.6 dBA |
| Water Chamber Capacity | 380 ml |
| Typical Power Consumption | 53W (57VA) |
| Operating Pressure | 24V — 3.75A |
| Operating Humidity | 10% – 95% Relative Humidity, non-condensing |
| Operating Temperature | 41° F – 95° F (5° C – 35° C) |
| Maximum Temperature – Heating Plate | 154° F (68° C) |
| Maximum Temperature – Cut Out | 165° F (74° C) |
| Maximum Gas Temperature | Less than or Equal to 106° F (? 41° C) |
| IEC 60601-1:2005 Classification | Class II (Double Insulation), Type BF, Ingress protection IP22 |
AutoSet Algorithm
ResMed's advanced algorithm is proven to provide effective therapy on a breath by breath basis accounting for flow limitations. Pressure is smoothly increased over the duration of the limitation and decreases again when the event clears. This is beneficial for active sleepers who experience a great number of events when changing position during sleep. AutoSet Response is also available to make pressure increases even more tolerable and gentle. The AirSense™ 10 AutoSet can be set to automatically adjust or to a single pressure mode if desired.
HumidAir™ Heated Humidifier and Optional ClimateLineAir™ Heated Tube
The Humidair™ humidifier is built into the AirSense™ 10 machine making for a smaller overall footprint on the bedside table. Humidity level is easily adjustable from the My Options screen and offers 9 setting levels. Select 1 through 8 with 1 being the lowest level of humidification, and 8 being the highest, or turn the humidifier off entirely.
Add the OPTIONAL ClimateLineAir™ Heated Tube to optimize humidification with Climate Control's Auto function. The system considers the temperature of the room air to provide optimum humidification with minimal rainout condensation.
Expiratory Pressure Relief (EPR™)
ResMed machines offer EPR™ making breathing with a CPAP device more natural by adjusting the amount of pressure delivered during exhalation and inhalation. EPR can be turned off, or set to 1, 2 or 3 with 1 being the smallest change between inhalation and exhalation and 3 being the largest change in pressures.
VIEW PRICE
Let one of our Personal Oxygen Specialist help you select the right unit. Complete the form below and a price list will be sent to you. Or call  866-925-5536 to get the price for this product, available 24/7.