Local Showroom Near You

Immediate Fulfillment
Your Personal Oxygen Specialists
Local Showroom Near You

Immediate Fulfillment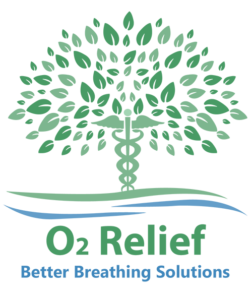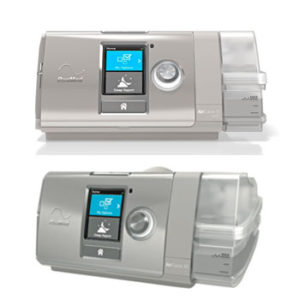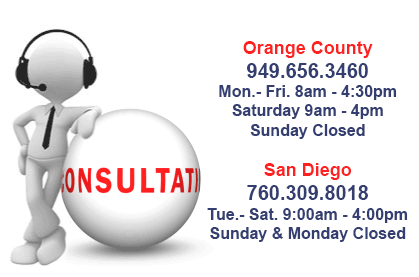 Weight
 2.75 lbs (44 oz.)
Dimensions
 10.04" L x 4.57" W x 5.91" H
Sound Level
 26.6 dBA
Water Chamber Capacity
 380 mL
AC Input Range - 90W Power Supply
 100 - 240V, 50 - 60Hz, 1.0 - 1.5A, Class II
DC Output - 90 W Power Supply
 24V --- 3.75A
Typical Power Consumption
 53W (57VA)
Peak Power Consumption
 104W (108VA)
Operating Pressure VPAP Mode

  

3 - 25 cm H2O (0.2 cm increments)
Operating Pressure CPAP Mode
 4 - 20 cm H2O (0.2 cm increments)
Operating Temperature

  41° F - 95° F (5° C - 35° C)

Operating Humidity
 10% - 95% Relative Humidity, non-condensing
Operating Altitude
  Sea Level - 8500 Feet (2,591 M); Air pressure range 1013 hPa - 738 hPa
Maximum Temperature - Heating Plate
 154° F (68° C)
Maximum Temperature - Cut Out
  165° F (74° C)
Maximum Gas Temperature
  Less than or Equal to 106° F (41° C)
IEC 60601-1:2005 Classification
  Class II (Double Insulation), Type BF, Ingress protection IP22
AutoSet Algorithm
ResMed developed an advanced algorithm technology for bilevel therapy to continuously monitor breathing in order to adjust the inhalation and exhalation pressure breath by breath. Adjusting the delivered pressure based on the needs of the user increases the comfort of the therapy while maintaining an open airway.
HumidAir™ Heated Humidifier and Optional ClimateLineAir™ Heated Tube
The HumidAir™ humidifier is built into the AirCurve™ 10 machine taking up limited space on a bedside table. Easily adjust the humidification level using the My Options screen on the machine. To set the amount of moisture added to the air stream, select levely 1 through 8 with 1 being the lowest level of humidification, and 8 being the highest. If humidification is not desired, turn the humidifier off entirely.
The OPTIONAL ClimateLineAir™ Heated Tube can be added to the therapy system to optimize humidification. Select the "Auto" function on the AirCurve 10 VAuto to allow the Climate Control system to set for the optimum humidification with minimal rainout condensation. The system considers the temperature of the room air to deliver the optimum level of humidification. Please Note: The ClimateLineAir™ tube is 78 inches in length.
Pressure Relief Technology
EPR™: When the AirCurve™ 10 VAuto is set in CPAP Mode, the machine offers Expiratory Pressure Relief (EPR™) to help therapy feel more natural. ResMed's EPR™ feature adjusts the amount of pressure delivered during exhalation and inhalation. The feature can be turned off, or set to Level 1, Level 2, or Level 3. Level 1 is the smallest change between inhalation and exhalation, while Level 3 is the largest change in pressures.
Easy-Breathe: In S Mode, the machine uses Easy-Breathe technology to mimic the user's breathing pattern to help create a more familiar sleep experience.
Automatic Adjustments: When placed in Auto Mode only, the machine is designed to automatically adapt the pressure as needed.
Ramp: In CPAP Mode, this feature gradually increases the pressure in increments before reaching the prescribed pressure. This is intended to help the user acclimate to the pressure and fall asleep with greater ease. In VAuto, S, ST and T Modes, the expiratory pressure increases from the starting EPAP to the prescribed pressure.
Cleaning Instructions:
The chamber should be taken apart and hand washed weekly using warm water and a mild detergent. It should be rinsed well and allowed to air dry out of direct sunlight before reassembling. The chamber SHOULD NOT be washed in a dishwasher or washing machine. The hose should be washed in the same manner and allowed to completely dry out of direct sunlight before reattaching to the machine and mask.
VIEW PRICE
Let one of our Personal Oxygen Specialist help you select the right unit. Complete the form below and a price list will be sent to you. Or call  866-925-5536 to get the price for this product, available 24/7.