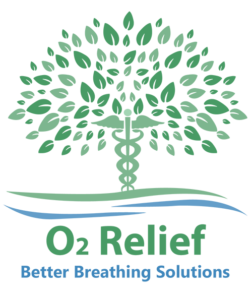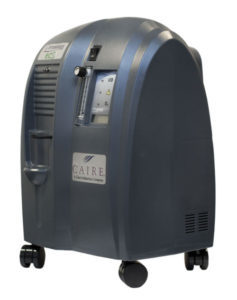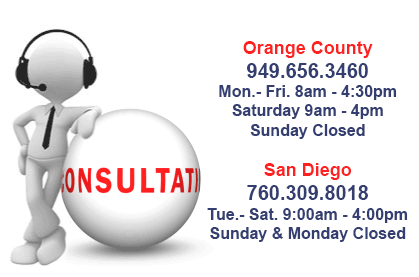 Dimensions
 21.5" H x 12.5" W x 13.5" D
Product Weight
 36 lbs
Power Draw
 285 watts at 2.0LPM
Oxygen
Oxygen Flow: 5 LPM

Flow Range: 0.5-5 LPM

Oxygen Purity: 90% (+5.5/-3%)

 Sound Level
 40 dBA
 Warranty
 Limited Warranty - 3 Year
CAIRE's 5 LPM compact stationary oxygen concentrator is one of the most technologically advanced concentrator available on the market. The quiet operation, simple user interface, and reduced power draw are perfect for patients and care facilities, while the durability, reliability, and ease of maintenance is the perfect combination for equipment providers.
Less than 300 W power consumption at 3.0 LPM and lower continuous flow rates, reducing electrical costs.
Low noise output.
Robust metal cannula barb for durability.
Humidifier bottle easily accessible on the front of the unit.
Easy-to-read flow meter and alarm lights.
VIEW PRICE
Let one of our Personal Oxygen Specialist help you select the right unit. Complete the form below and a price list will be sent to you. Or call  866-925-5536 to get the price for this product, available 24/7.