Local Showroom Near You

Immediate Fulfillment
Your Personal Oxygen Specialists
Local Showroom Near You

Immediate Fulfillment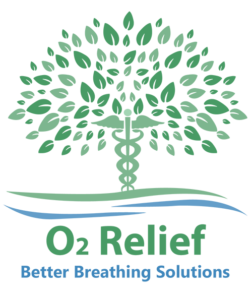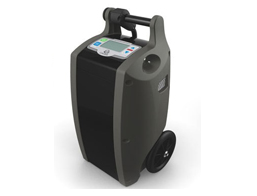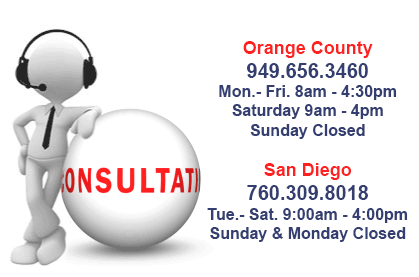 Dimensions
Device Dimensions with Handle/Wheels
H: 20.29 in W: 10.85 in D: 9.45 in

H: 51.5 cm W: 27.55 cm D: 24 cm

Weights
Device Weight
16.7 lbs.
Cart Kit (Wheels & Pull Handle)
2.17 lbs.
Battery
1.4 lbs.
AC Charger
1.9 lbs.
DC Charger
.37 lbs
MODES OF OPERATION
Continuous
0.5 to 3 LPM in 0.5 LPM increments
Pulse
 0.5 to 6.0 (8mL-96mL) setting increments
Battery Specification
 14.4V Lithium Ion Battery
External Power Supply Power Input
AC power: 100 - 240 VAC, 50/60 Hz @ 2.5 amps
DC power: 12-15 VDC
Oxygen Purity
87 - 95.6% in all settings
Operating Temperature
50°F (10°) to 104°F (40°C)
Operating Humidity
10% - 95% @ 82.4°F (28°C)
Operating Environment
Free of smoke, pollutants, and fumes.
Transport/ Storage Temperature
-4°F (-20°C) to 140°F (60°C)
Transport/ Storage Humidity
0 -95% non-condensing
Altitude
0-13,123ft or (0-4000m)
Operating Time
 24 hours per day when connected to an external AC or DC power source.
Cannula Specification
DO NOT use cannula tubing longer than 7ft (2.13m) when using Pulse Flow Mode
Do NOT use cannula tubing longer than 50ft (15.25m) when using Continuous Flow Mode.
VIEW PRICE
Let one of our Personal Oxygen Specialist help you select the right unit. Complete the form below and a price list will be sent to you. Or call  866-925-5536 to get the price for this product, available 24/7.