Local Showroom Near You

Immediate Fulfillment
Your Personal Oxygen Specialists
Local Showroom Near You

Immediate Fulfillment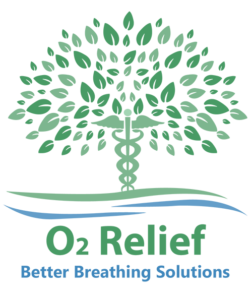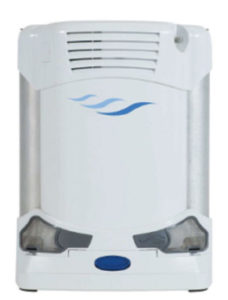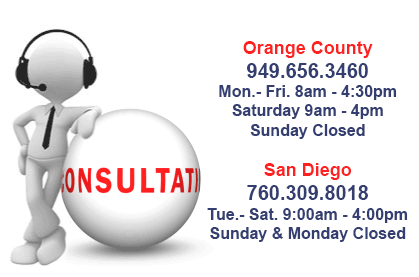 Weight
5.0 lbs.
Dimensions
10.0 × 7.3 × 3.1 in
Flow Settings
Pulse Settings from 1-5
Power Settings
AC Power Supply 100-240V, 50-60Hz
DC Power: 11-18 VDC (10 max amp)
Battery
Duration (single battery, setting 2): up to 4 hours
Duration (double battery, setting 2): up to 8 hours
Noise Level
43 Decibels
Warranty
Concentrator: 3 Years
Concentrator Sieve Beds and Accessories: 1 year
See Limited Warranty Statement for details.
VIEW PRICE
Let one of our Personal Oxygen Specialist help you select the right unit. Complete the form below and a price list will be sent to you. Or call  866-925-5536 to get the price for this product, available 24/7.