Local Showroom Near You

Immediate Fulfillment
Your Personal Oxygen Specialists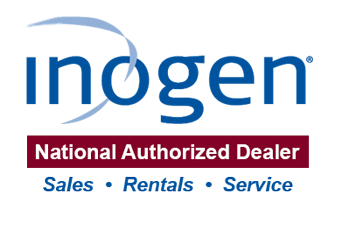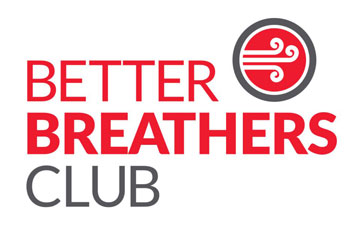 How We Differentiate Ourselves from Online Stores
Three showrooms in Southern California (LA, OC, and SD).

Largest selection of oxygen concentrators with 20+ models.

30-Day Return Policy & 60-Day Exchange Policy.

We handle all warranty issues on your behalf. 

We provide free loaner units for in-warranty repairs.

Trained oxygen specialists at each showroom to assist you. 

On-site inventory for immediate fulfillment. 

We provide customer service in English, Spanish, and Mandarin.

Multiple financing options available.

We host monthly Better Breathers Club support group meetings.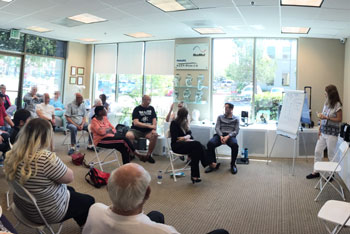 Pulmonary Support Group Monthly Event
Educational, Social, Lunch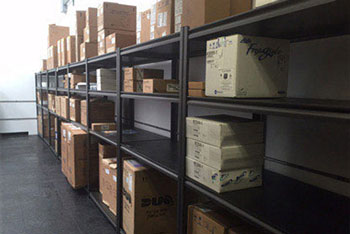 We offer the most generous return and exchange policy in the industry.  Our policy is simple:
Refund:Must be within 30 days of purchase. A bi-weekly rental charge will be applied to all refunds.
Exchanges: Can be made within 60 days from the date of purchase. No restocking fee applies.
Special Note: For the health and safety of our valued customers, we cannot accept any returns or exchanges of oxygen concentrators that have been exposed to smoke or water damaged.
Our Heroes
We value the contributions that our veterans have made to our country. Not only will we assist you in working with your Veterans Hospital, but we also offer special military discounts.  We are grateful for their service.
Charitable Contributions
We recognize that COPD and related cardiopulmonary disease affect patients indiscriminately.  O2 Relief donates a percentage of each sale to 501(c)(3) charitable organizations, including the COPD Foundation, American Lung Association, Make a Wish Foundation and Wounded Warrior Project.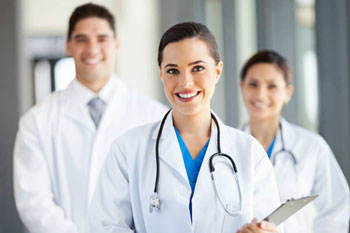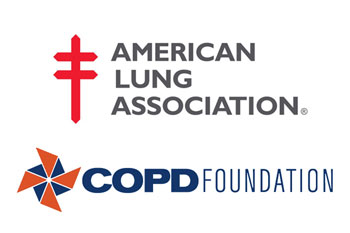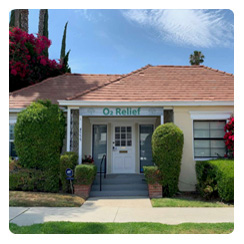 Los Angeles
4555 Sherman Oaks Ave,
Sherman Oaks, CA 91403
Tues~Sat: 9:00 – 4:00
Sunday & Monday: Closed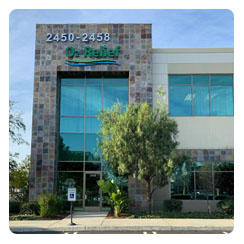 Orange County
2458 Alton Parkway, 
Irvine, CA 92606
Mon~Sat: 9:00 – 4:00
Sunday: Closed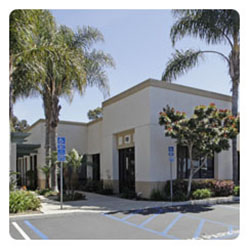 San Diego
617 Saxony Place, Unit #104 
Encinitas, CA 92024
Tues~Sat: 9:00 – 4:00
Sunday & Monday: Closed
* All of our showrooms are on the ground floor with easy access and dedicated free parking for our valued customers *